People and processes before technology.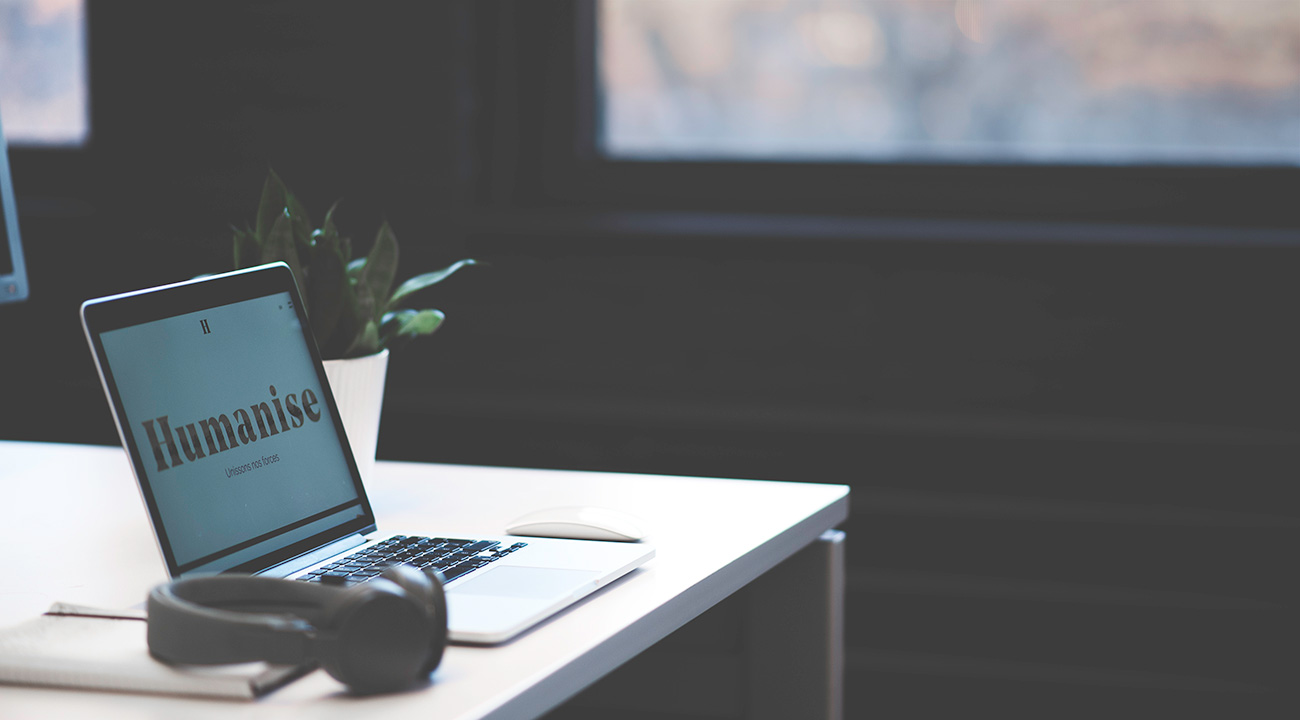 Glassroom is carefully structured to adapt to any marketing ecosystem
Our greatest strength is our ability to adjust to any situation, whatever the request, whatever the mandate—whether it's creating a new position or role, finding an external resource or service, or working with an existing technological infrastructure.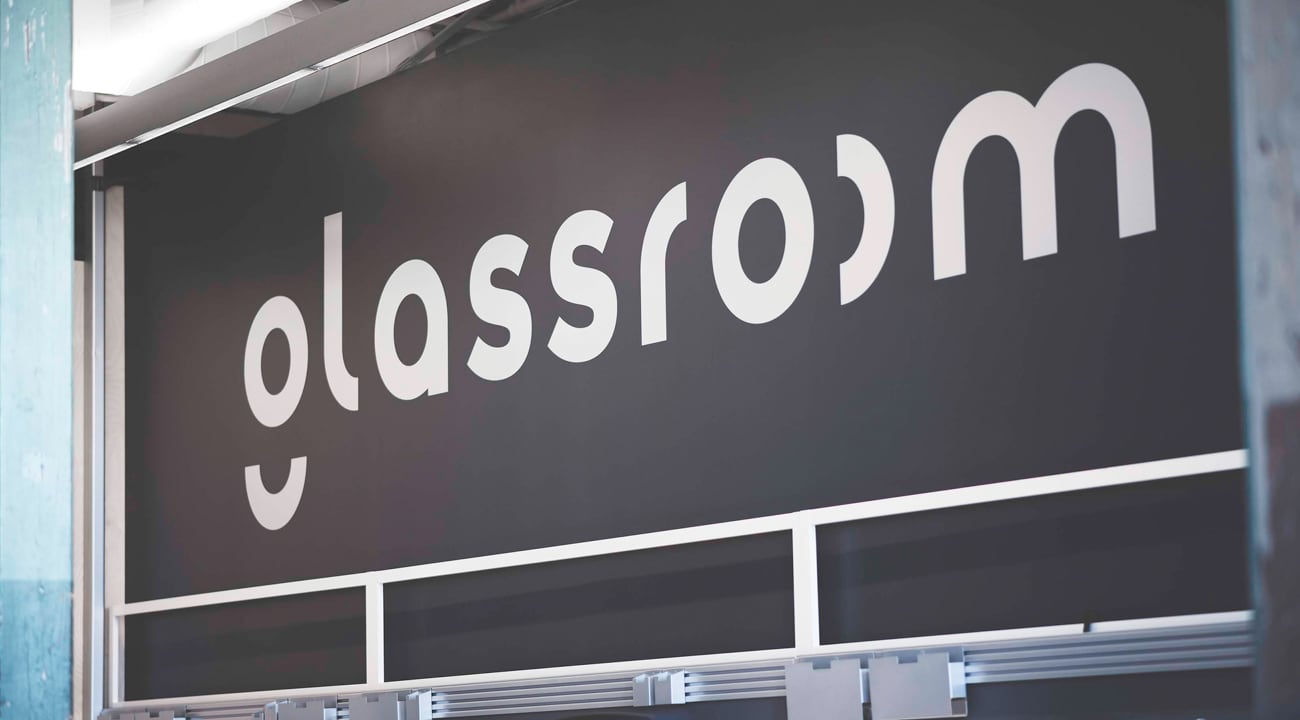 A one-of-a-kind culture of collaboration.
Our ambitions are closely tied to the unique digital capabilities we offer our clients. Our vision for the future of media rests on the belief that internalization is not only inescapable, but inherently desirable.We are even ready to go as far as bringing our resources to your offices to train your new employees and facilitate the internalization process.All without having to go through a faraway headquarters.
One of the most awarded agencies in Canada for media strategy and creativity
3 optimization rooms equipped with 27 screens dedicated to real-time optimizations
Over 25 seasoned professionals based in both Montreal and Toronto
100% Canadian-owned independent agency
$50 million in media buys
Part of the Humanise Collective
Glassroom is part of Humanise, a collective of 7 independent businesses who have decided that it's time to lead the Age of the Human.