People and processes before technology.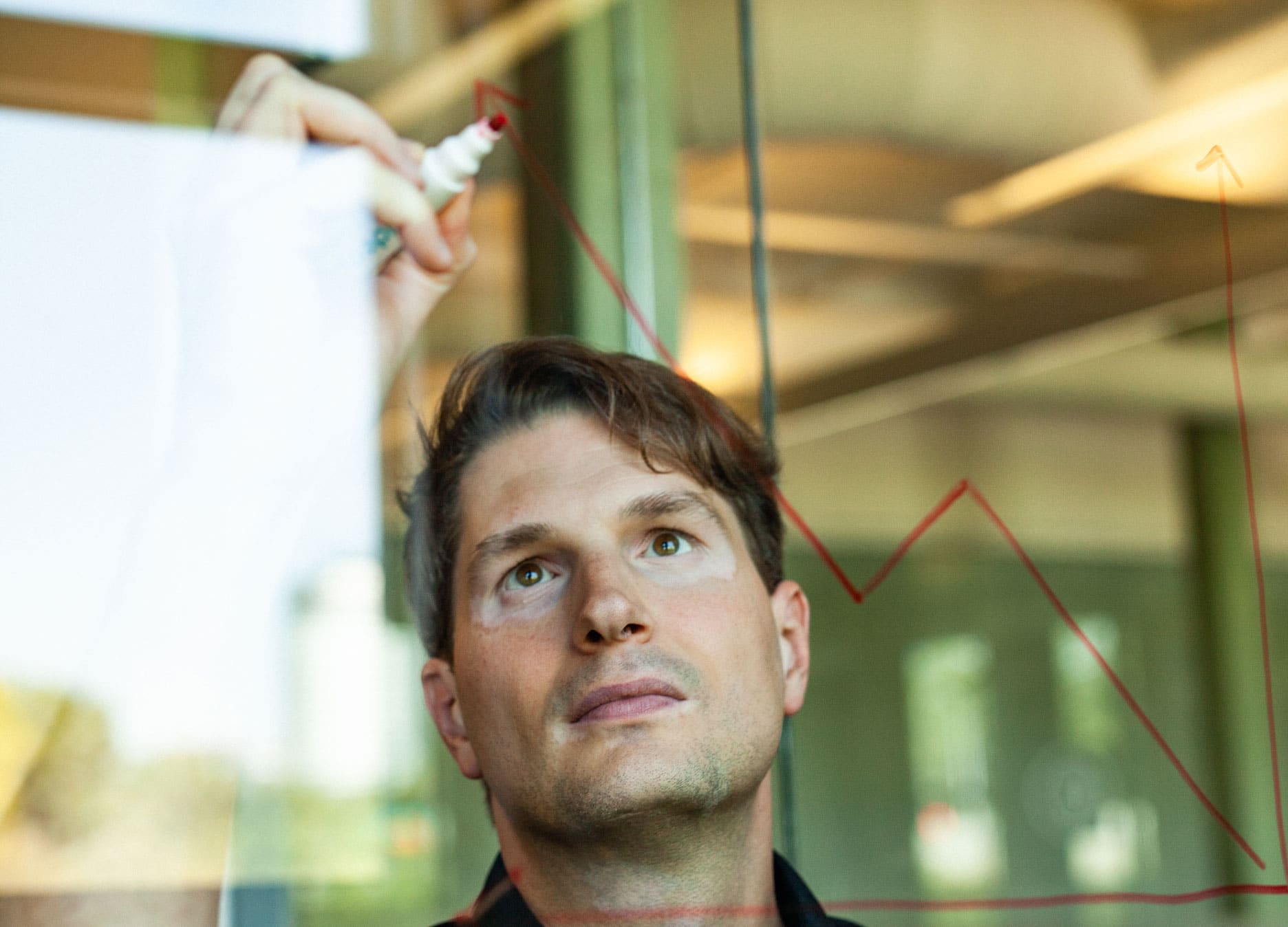 We believe that a transparent relationship is key to achieving true media internalization.
The media landscape has changed dramatically and there's no stopping it. Many marketing decision-makers see media agencies as an unnecessary expense that results in no tangible value. And can you blame them? The lack of transparency between brands and agencies has led to a climate of mistrust.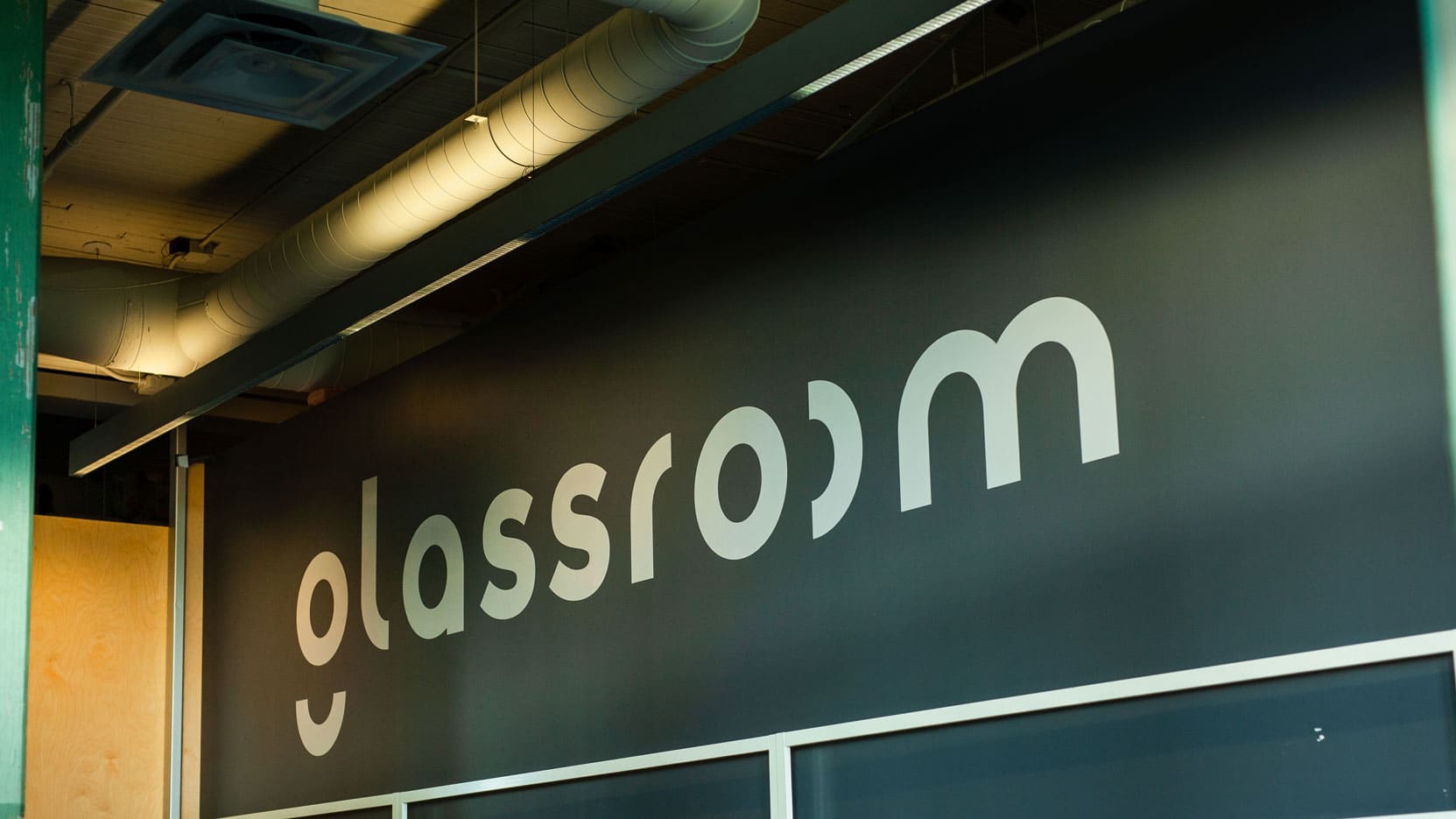 A one-of-a-kind culture of collaboration.
At Glassroom, we want to help brands regain control of their marketing's fate. How? Through radical transparency.

In a world where media internalization is a competitive advantage, we need to pass on our knowledge to brands and provide them with cutting-edge media solutions that they can own.

It's a two-way street: the more we empower our clients, the more bandwidth they will have to do bigger things that require our know-how. Next time you're in the area, you should come check out our optimization room. It's a real game-changer.
One of the most awarded agencies in Canada for media strategy and creativity
3 optimization rooms equipped with 27 screens dedicated to real-time optimizations
Over 50+ seasoned professionals based in both Montreal and Toronto
100% Canadian-owned independent agency
$200 million in media buys
Part of the Humanise Collective
Glassroom is part of Humanise, a collective of 7 independent businesses who have decided that it's time to lead the Age of the Human.