Empower your brand.
Own your media future.
---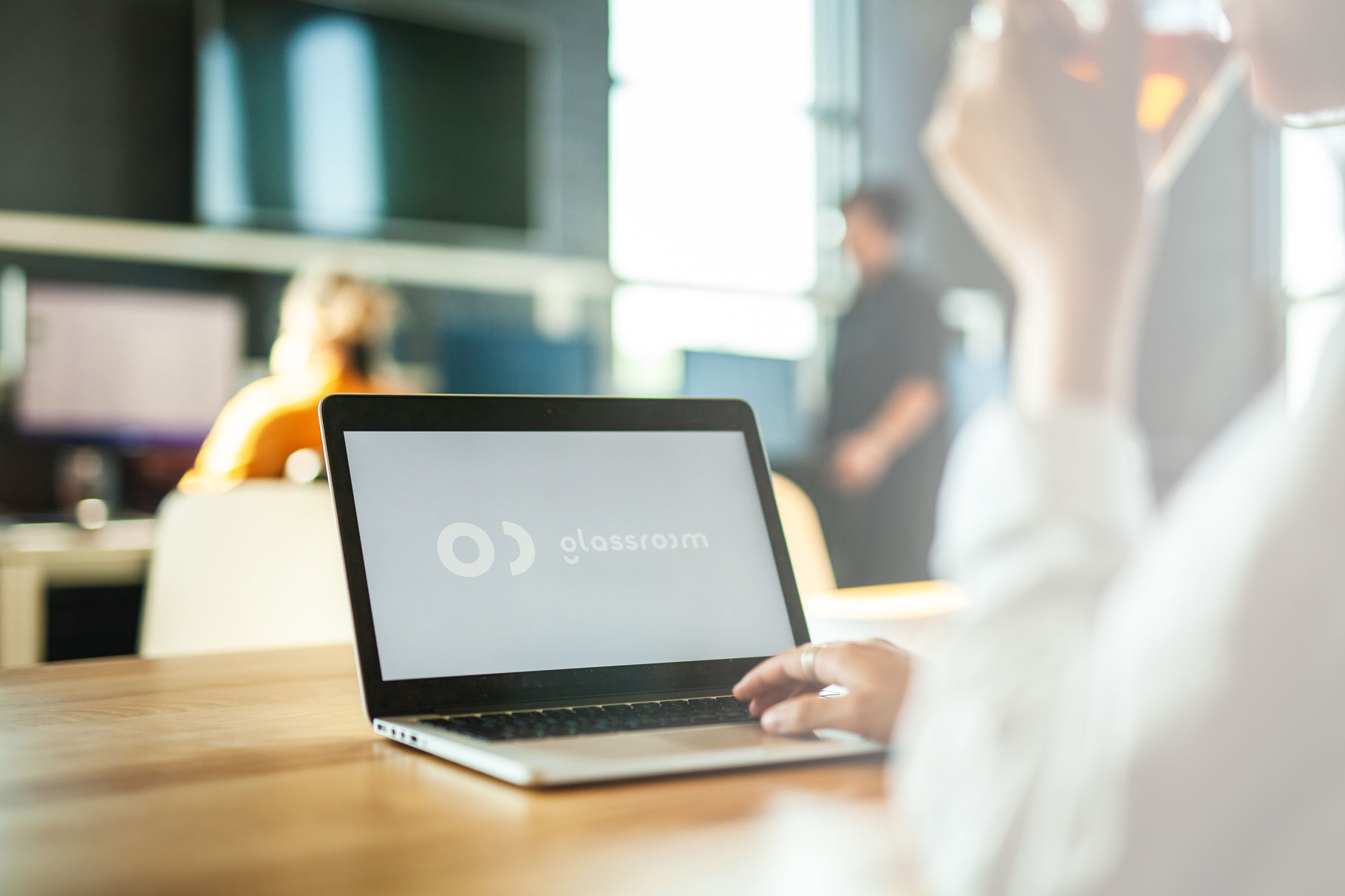 We are an independent media agency that works with brands looking to take back control of their media.
Find out what fuels us.
About Us
One of the most awarded agencies in Canada for media strategy and creativity
3 optimization rooms equipped with 27 screens dedicated to real-time optimizations
Over 50+ seasoned professionals based in both Montreal and Toronto
100% Canadian-owned independent agency
$200 million in media buys
BRP
"Optimization day is the best day of the week"
Toyota
"Glassroom has always been curious about the realities of our business environment. They were able to adapt their media structure to make Toyota one of the most forward-thinking brands in terms of data management and media performance."